Dive into the illustrious history of the Ford Mustang, and one immediately steps into the golden era of 1965-1973. A period during which the Mustang wasn't merely a car, but an icon that redefined automotive style and prowess. While these cars rolled off production lines with smooth curves, a throbbing V8 heartbeat, and a distinct road presence, today, their status remains unchallenged in the annals of classic car heritage.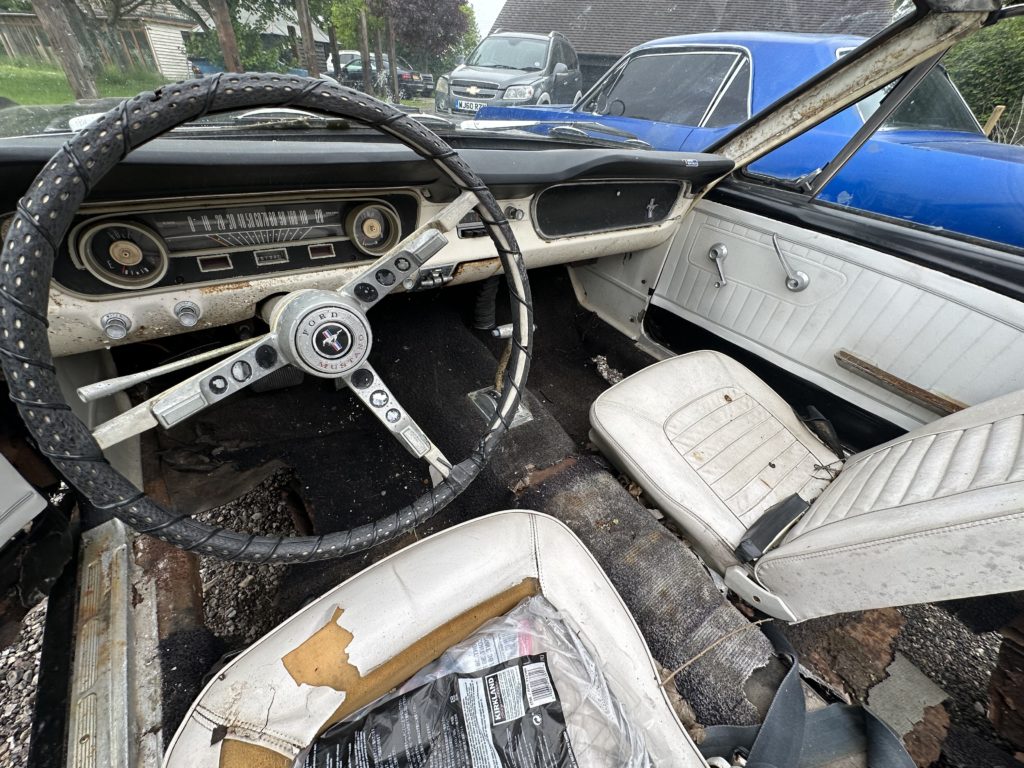 Have you parked a '67 Fastback or a '69 Mach 1 in your garage? Maybe a project you started but never quite finished? Whatever the state, from pristine, showroom-ready jewels to barn finds whispering tales of former glory, we're interested.
Why wrestle with the intricate webs of online advertising or the digital dance of marketplace listings? Such processes not only sap time but often lead to a prolonged sale cycle. We offer a streamlined route. By reaching out to us directly, you bypass digital roadblocks, ensuring a swift, smooth transition from owner to seller.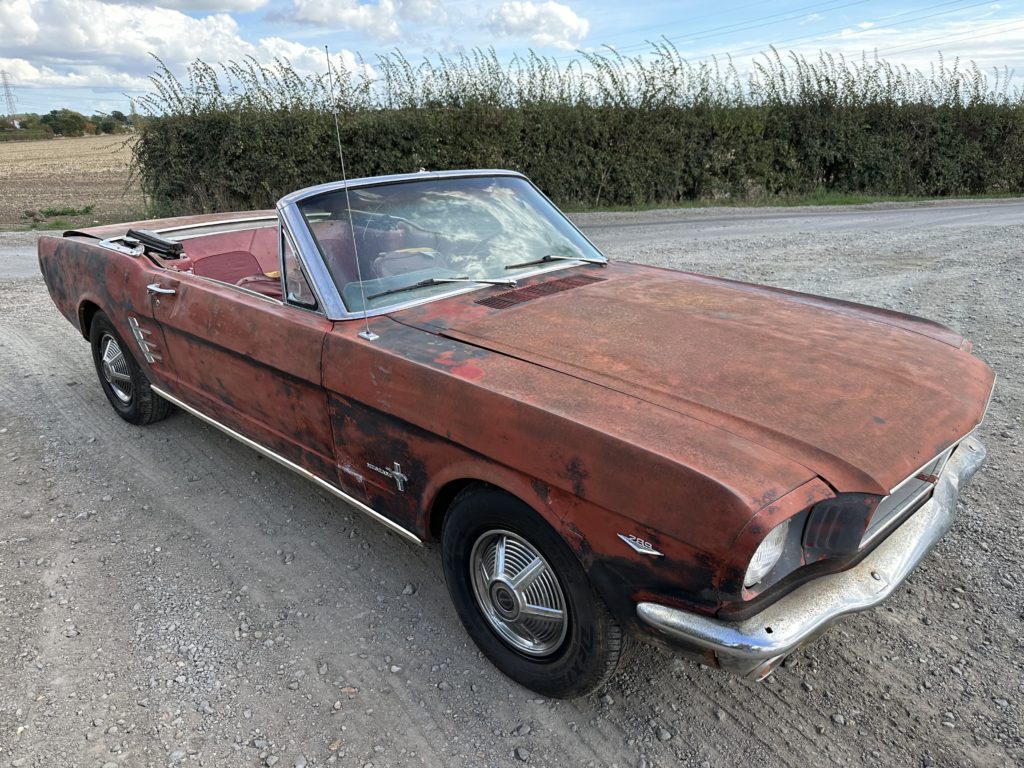 Here's our commitment: Immediate valuations. No spiralling listing fees. An offer, swift and fair, followed by a cash infusion or bank transfer, as per your predilection. Remember, your classic Mustang, regardless of its condition, holds a story – one we deeply value and respect.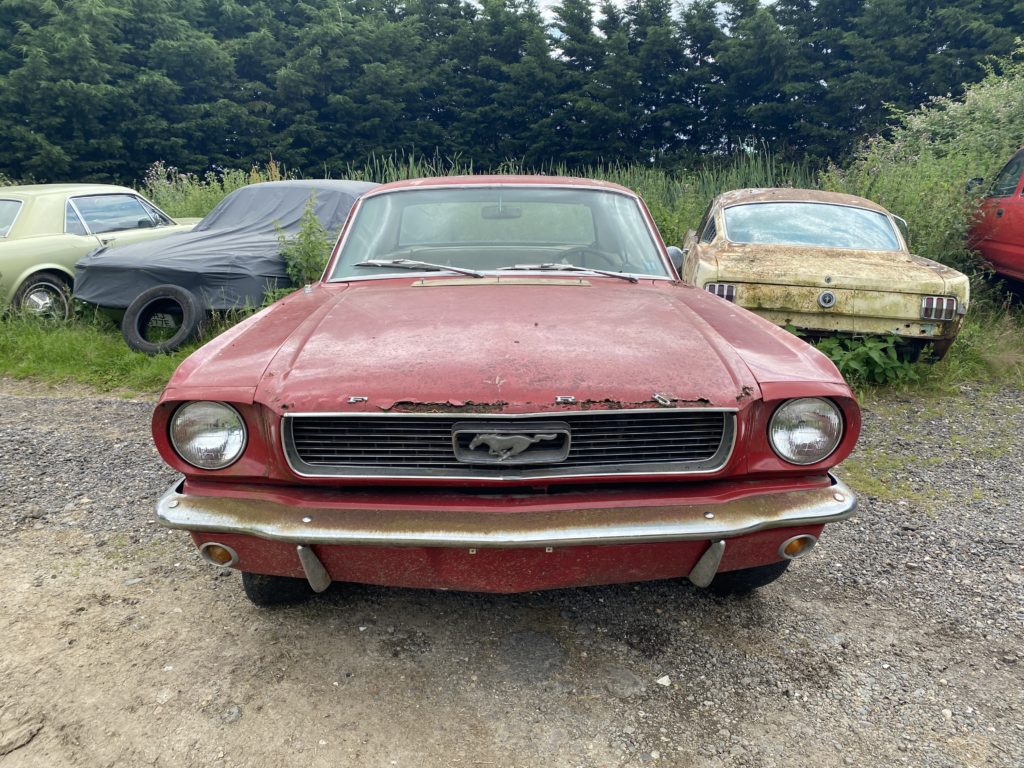 So, don't let that Mustang languish in obscurity. Let us breathe new life into it. The road beckons, and every classic Mustang deserves its moment in the sun.
Contact us now to see what we can offer for your car.