Oakwood Classics Specialise in American and British Classic cars from 1960 to 1980.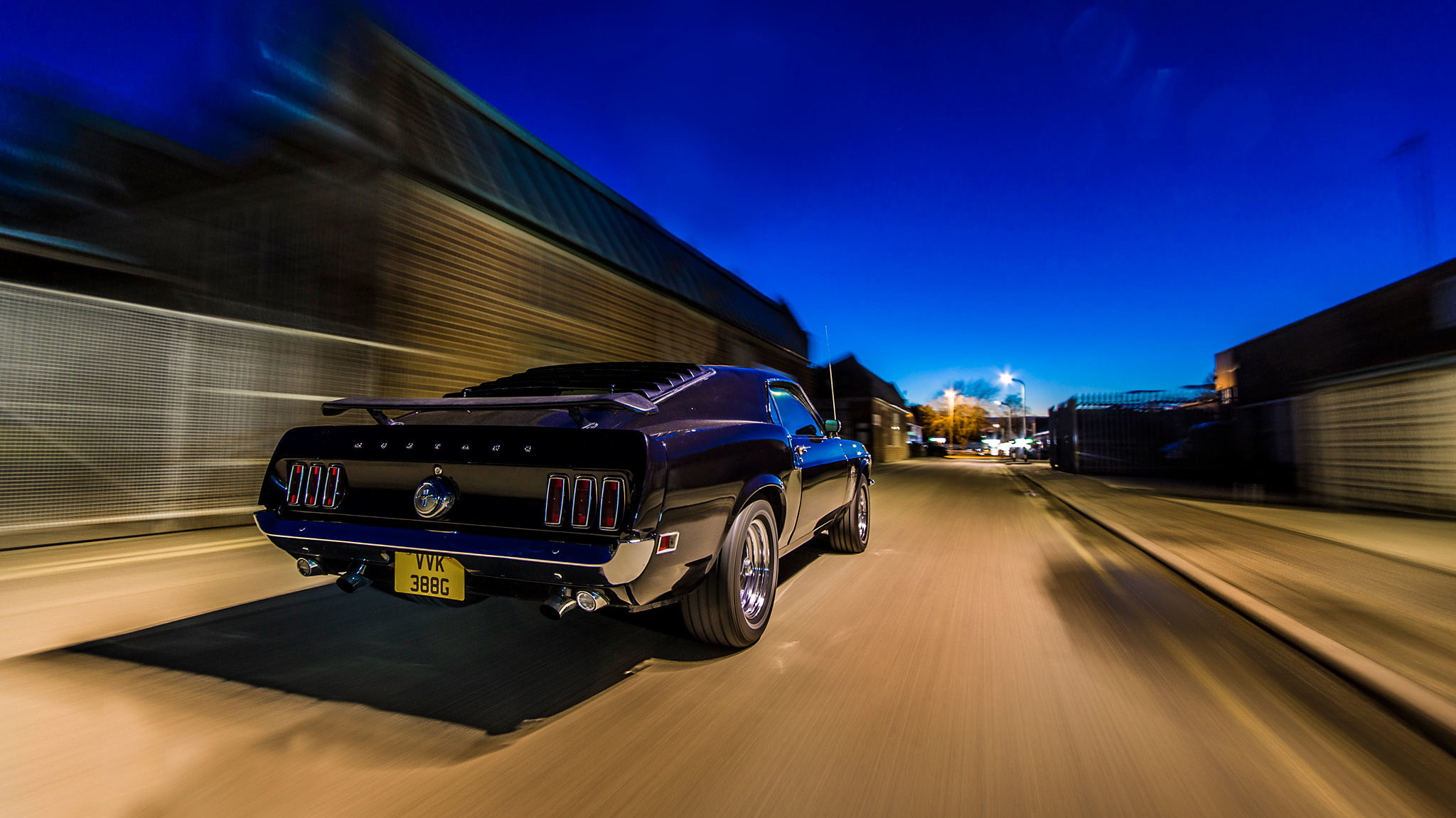 Cars for Sale
Our selection of ready-to-go finished cars available to purchase.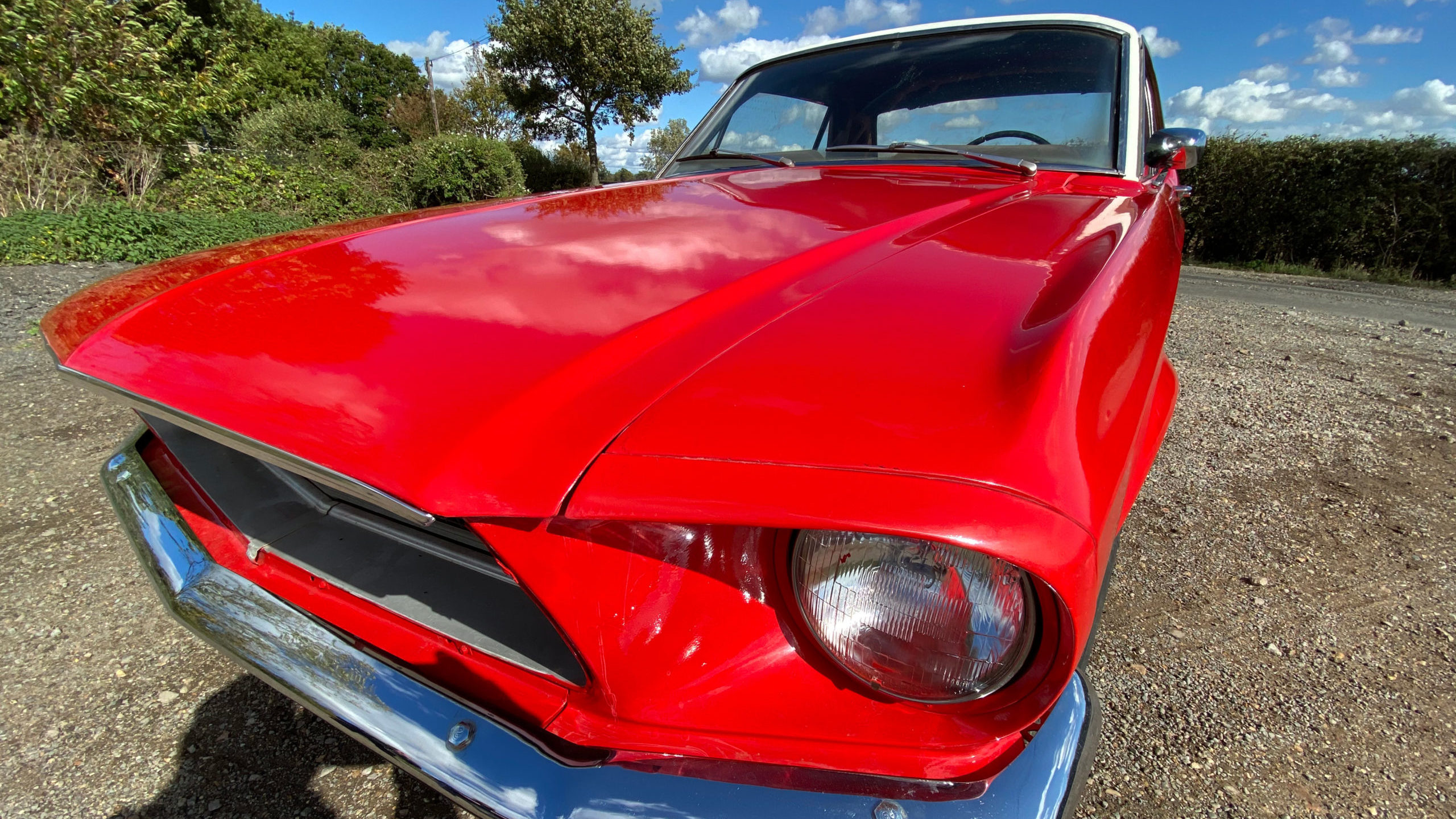 Project Cars for Sale
Our selection of project cars – cars that restoration or refurbishment work which you can do yourself or at your assigned workshop.
Latest Cars Listed
Subscribe to the New Cars Update Email
Get updates in your email inbox every time we list a new car. Don't miss out on our projects and cars for sale. Enter your email address below to subscribe now. Don't like our cars? You may unsubscribe at any time.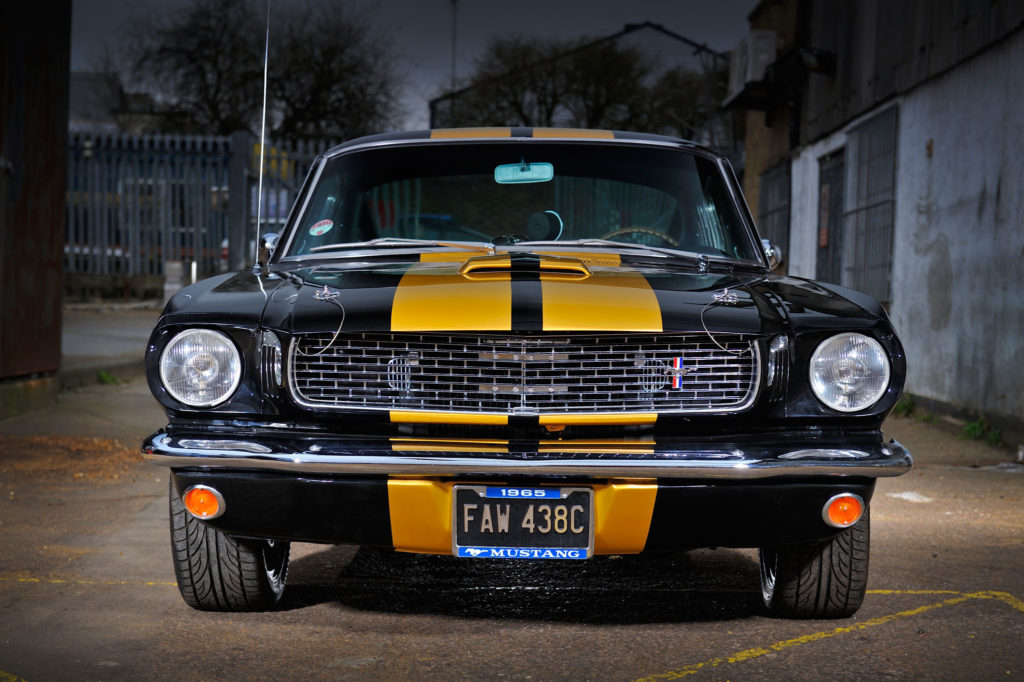 Oakwood Classics was born out of our MD's passion for all classic cars – be they American or British; owning several himself including Aston Martin, Jaguar, Porsche, Rover, DeTomaso, and Ford Mustangs to name a few.
He has spent the best part of 50 years in the retail trade buying and selling before many of the so-called specialists who have sprouted up over the last ten years were born – before he started to sell classics car many years ago.
We are a small, friendly, family-run business operated as more of a hobby than a business.
We welcome customers to call us with their requirements and we will do our utmost to help. We never pressurize anybody to buy from us.
Come and see us, have a coffee, and take a look at our stock.